​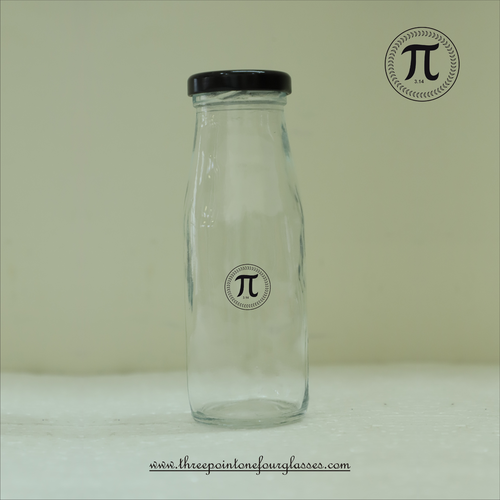 ​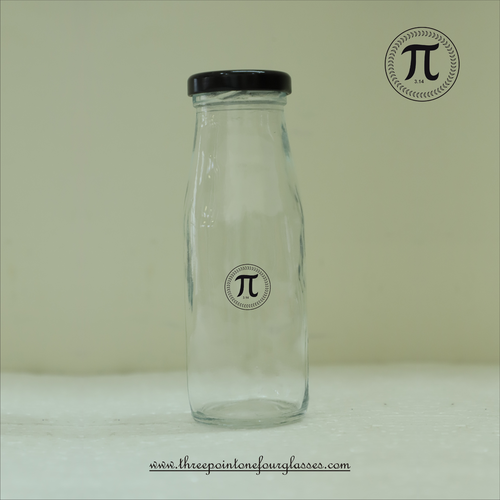 200ml Milk Round Glass Bottle without Cap
MRP: ₹7.00

12% off

Offer Price: ₹6.16
+18% GST
About This Product
200ml Milk Round Bottle
Capacity : 200 ml
Neck Size : 43 mm Lug Cap
Height : 151 mm
Bottom Dia : 54 mm
Usage : These milkshake/juice glass bottles come with air tight, rust-proof caps/lids in different colors. Glass bottles for milk are reusable and endlessly recyclable without loss in quality, and thus environment friendly and profitable packaging choice. Such Apart from using glass bottles for milkshakes these can also be used to pack milk, drinking water, cold coffee, etc.